As an independent research institute of the CTU, the Klokner Institute establishes cooperation with companies both in the Czech Republic and abroad. Such cooperation basically involves qualitative and quantitative research on the reliability of structures, monitoring of the behavior of buildings, and the associated processing of expert opinions on the safety of materials and structures.
CHURCH OF THE MOST SACRED HEART OF OUR LORD IN PRAGUE
Implementation: 2011
Client: GeoTec – GS, a.s.
In connection with the planned construction of underground garages on nám. Jiřího z Poděbrad, a diagnostic and evaluation of the structural and technical condition of the church structures was carried out. The subject of the diagnostics was mainly to determine the dimensions and materials of the supporting structures, including their mechanical properties. The findings were compared with available archival documentation. Based on the results of the diagnostics, a structural assessment of the church was carried out and the impact of the construction of the underground garages on the church was evaluated.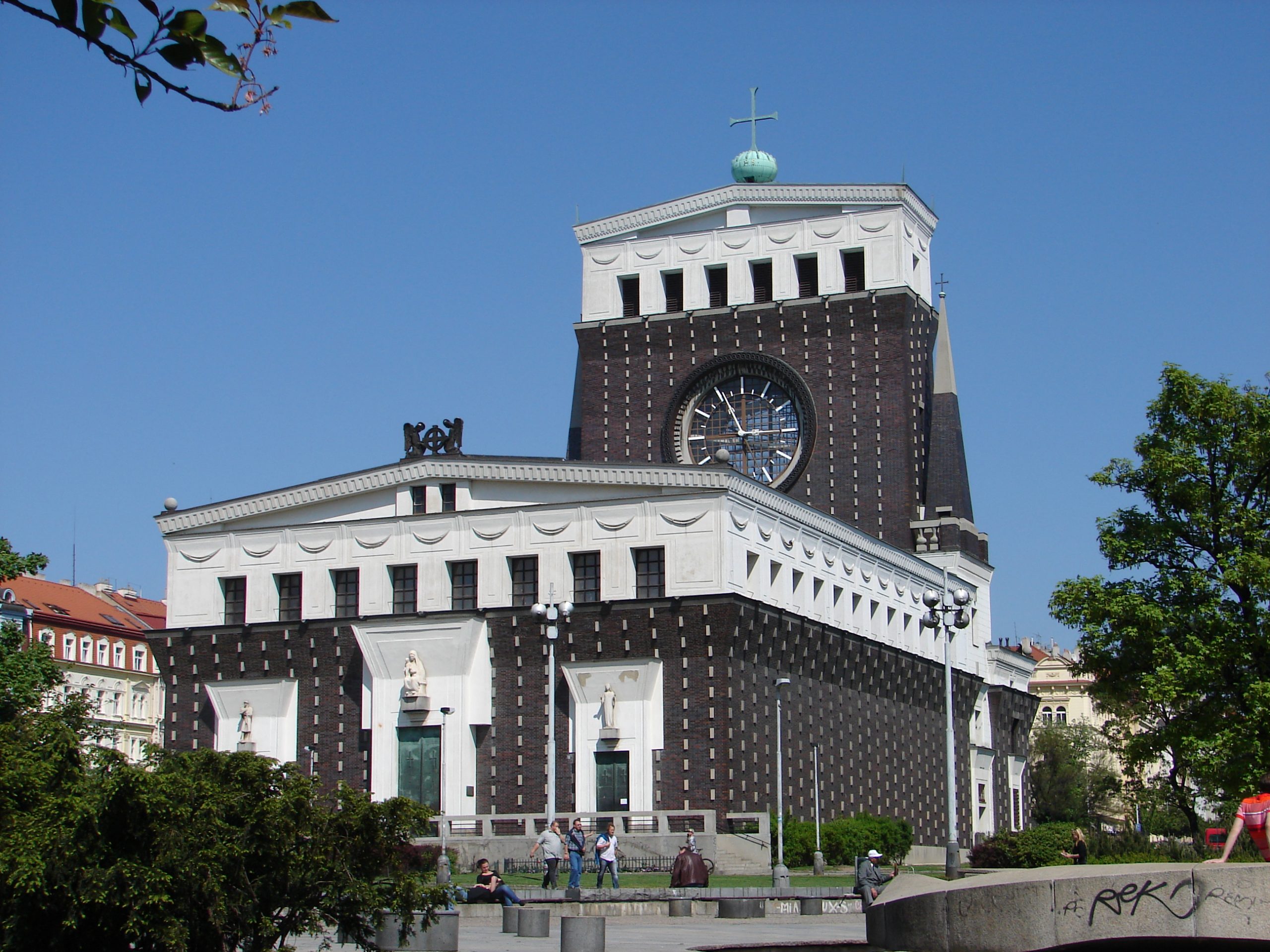 MIRROR MAZE IN PETRIN PARK
Implementation: 2011
Client: B.B.D., s.r.o.
The aim of the diagnostics of the wooden building from 1981, built in the premises of the Industrial Palace in Holešovice on the occasion of the Jubilee Exhibition as a pavilion of the Czech Tourist Club and moved two years later to Petřínské sady, was to assess the condition of the wooden half-timbered structure. The diagnostics included, among other things, the composition of the perimeter and roof cladding, including the dimensions and condition of the steel structure above the dioramic image of the conquest of the Old Town by the Swedes.